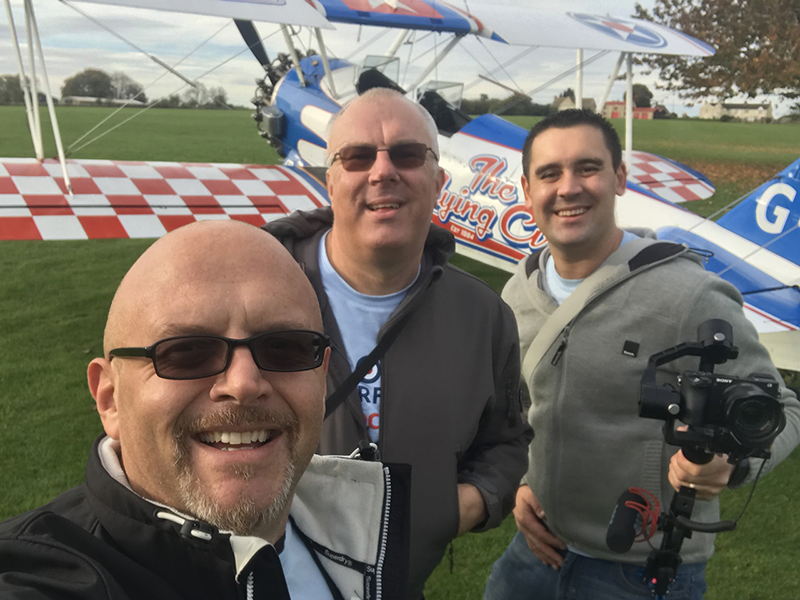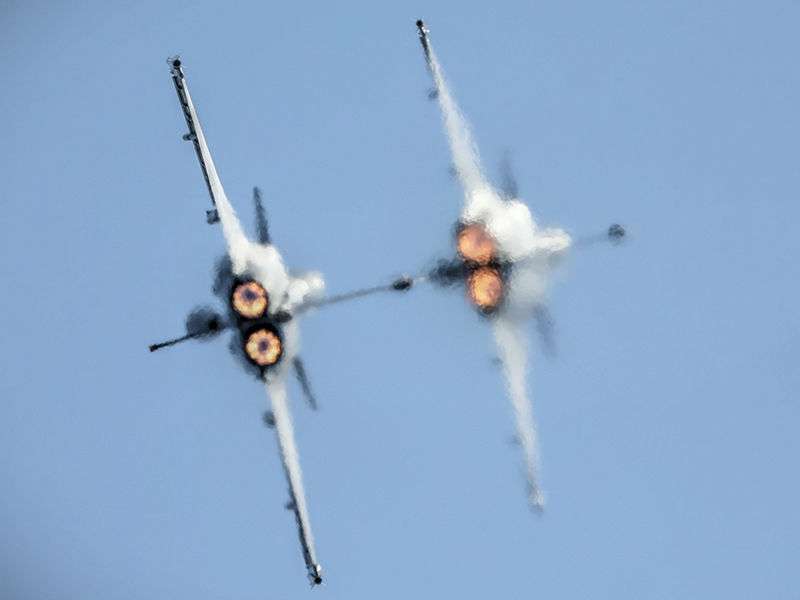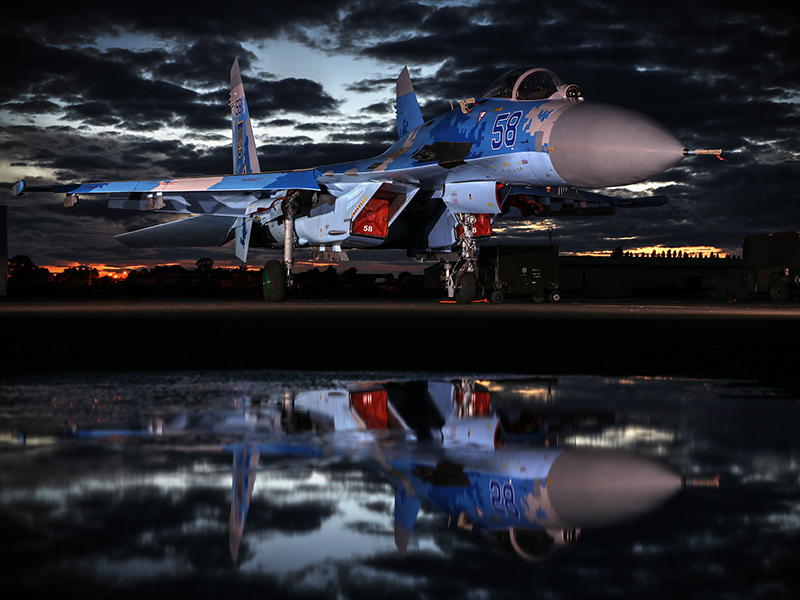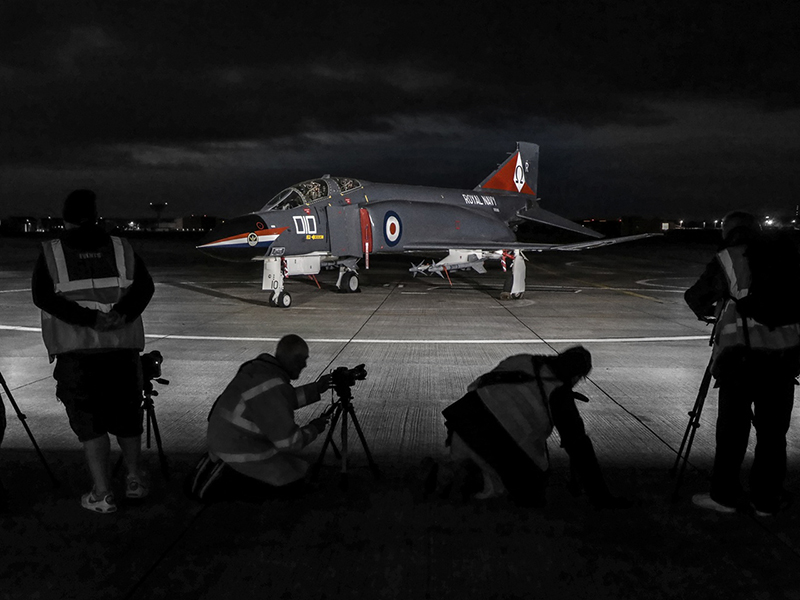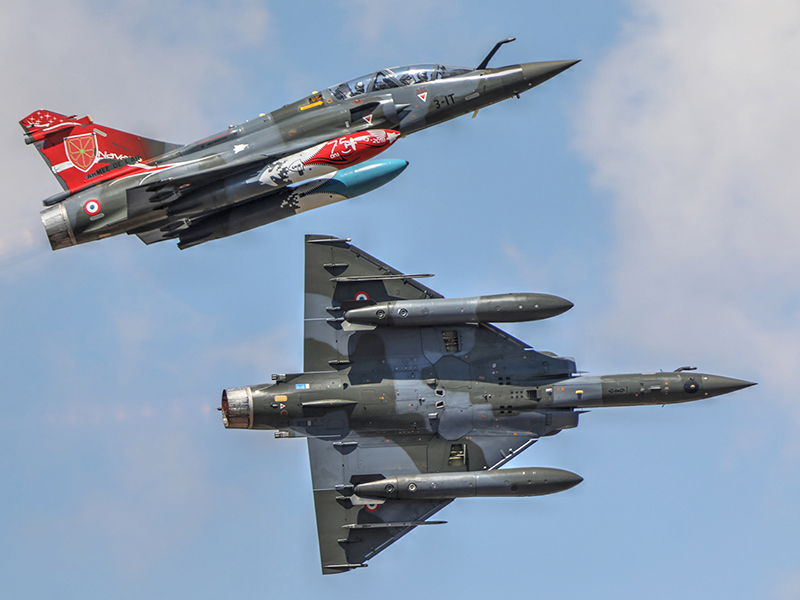 About

YDM Aviation is a collaboration between Colin Norwood and Glenn Stanley of Your Digital Memories and William Lipsett(Billy) of Relive the Day Filming.
We are a professional team working in the aviation industry and environment, Producing excellent quality photographic and videographic material for many customers.

Using the latest photographic and videographic equipment, we can produce a great multimedia experience, fulfilling and exceeding our customers requirements.
Some Cameras currently in use
CANON 5DMkIV's Canon 5DMk3s, Canon EOSM3s, GoPros, SONY A6500, Panasonic Hc-X1000, with a huge range of Canon and Sony lenses
Services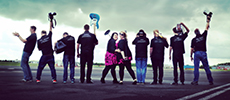 High quality stills photography
4k Videos
Instant image availability for quick social media usage
High quality stills and video presentations
High speed turnaround of projects
Secure customer galleries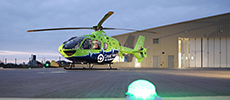 We have an extensive aviation knowledge and are well known within the industry.
Some of our Customers include
RAFA
RAF Charitable Trust
Threshold Aero
RAF Cosford
RNAS Yeovilton
AAC Middlewallop
Assignments

This is where you can find or news feeds
Article access etc available soon

Galleries:
Some our close work with Threshold.aero
Some of our Work with RAF Association
Other assignemts
Contact Us



Colin Norwood
Tel: +44 (0)7966 405787
Glenn Stanley
Tel: +44 (0)7739 141161
Billy Lipsett
Tel: +44(0)7702 199824